beautiful teeth,
For a Beautiful You.
Our Mission
Our mission is to provide optional dental health at an affordable price to patients representing all segments of our community, regardless of age, race, religion or socioeconomic status.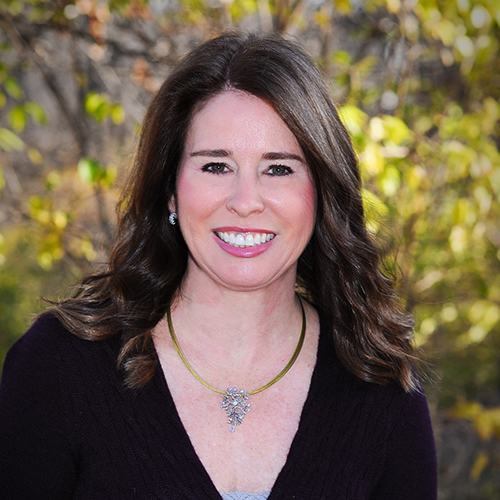 Dr. Carol Jones
Dr. Jones grew up in Liberty, Missouri and attended college and dental school at UMKC.  She graduated from UMKC School of Dentistry in 2005.   She has practiced her entire career in the heart of KCK.  In 2005 she began working as an associate dentist and then purchased KCK Dental Professionals in 2009.  She is a member of the American Dental Association, Kansas Dental Association, Kansas First District dental Society and American Orthodontic Society.  Dr. Jones and her husband, Shawn have two grown children and two fur babies.  They enjoy traveling together in their camper and enjoying nature.  In her free time, Dr. Jones enjoys learning Spanish, working out and spending time with her family.
Dr. Jones has always had a passion for continual learning.  The past few years, she has taken over 100 hours of continuing eduction each year and has completed comprehensive courses in Orthodontics and is now taking courses on Implant surgery.   Her mission is to provide state of the art, relationship- based, comprehensive dental care to her patients at an affordable price.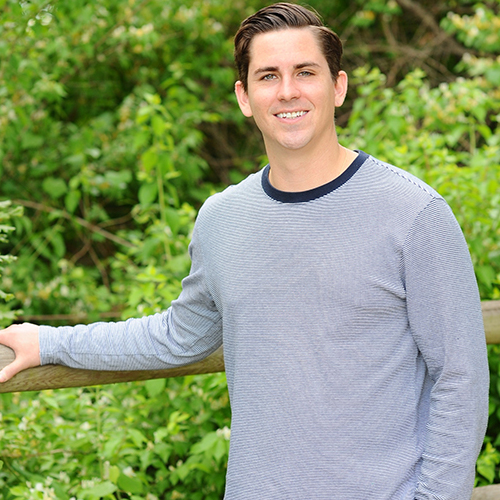 Dr. Aaron White
Dr. Aaron White graduated with honors from Mizzou, where he obtained a B.S. in Biology, and a minor in Business. From there, he went straight to dental school at UMKC. After graduating in the spring of 2021, he took his first position working in private practice out in Topeka, making the commute from his home in KC. Dr. White is a hungry learner and has invested much time into continued education. He believes it is his duty to stay up to date on the latest research and innovations in the ever changing industry of dentistry. His pursuit is to be a multi-faceted clinician and he looks forward to working in his home city, treating all the dental needs of the Kansas City, Kansas area.
A life long sports fan, Dr. Aaron White enjoys cheering on his favorite teams which include: The Kansas City Chiefs, The Ohio State Buckeyes, and Chelsea F.C. of the English Premier League. Outside of work, he enjoys hanging out with friends, engaging in fitness activities, and traveling. He also fancies himself a big movie/music buff.