Kansas City Kansas Dental Professionals P.A. is Your Local Kansas City Kansas Dentist
We're ready to fulfill all your dental needs!
Se habla español
OUR PHILOSOPHY: To Be the Best Local Dentist in KC
Since 2009, Kansas City Kansas Dental Professionals has been providing our patients with an excellent dental experience from beginning to end.  We have created a friendly, comfortable environment utilizing innovative treatment with modern technology. Our team is here to ensure that at your visit, you will have a good understanding of your dental health and your treatment options.   Along with our relaxing atmosphere, Kansas City Kansas Dental Professionals offers our patients extended hours, affordability including insurance coverage, an affordable in office dental plan and payment options.  Kansas City Kansas Dental Professionals does not discriminate on the basis of race, color, national origin, age, disability, or sex. This is the Kansas City Kansas Dental Professional difference.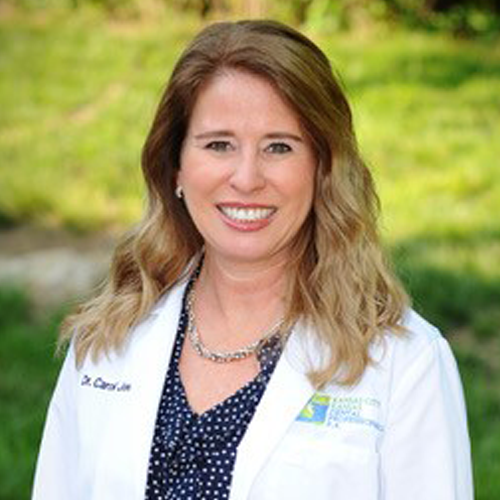 Dr. Carol Jones
Dr. Jones, a native of Liberty, Missouri, pursued her college and dental education at UMKC, where she earned her degree from UMKC School of Dentistry in 2005.
Throughout her career, Dr. Jones has remained dedicated to serving the heart of KCK, beginning as an associate dentist in 2005 and acquiring KCK Dental Professionals in 2009. Dr. Jones is an esteemed member of several professional organizations, including the American Dental Association…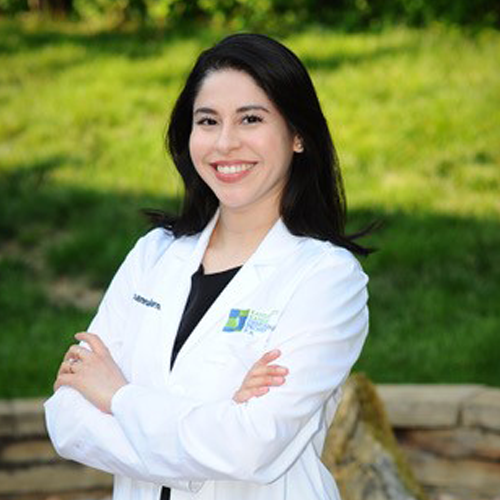 Dr. Barnes
Dr. Barnes hails from Garden City, KS, a small southwest Kansas town near the Colorado border.
She earned her undergraduate degree from Wichita State University before graduating from UMKC School of Dentistry in 2019.
In April 2023, Dr. Barnes joined the team at KCK Dental Professionals as an associate dentist. She relocated to the area with her husband, Alex, and their two pets…